In the past 20 years, LESUN has developed as fast as a torrential river.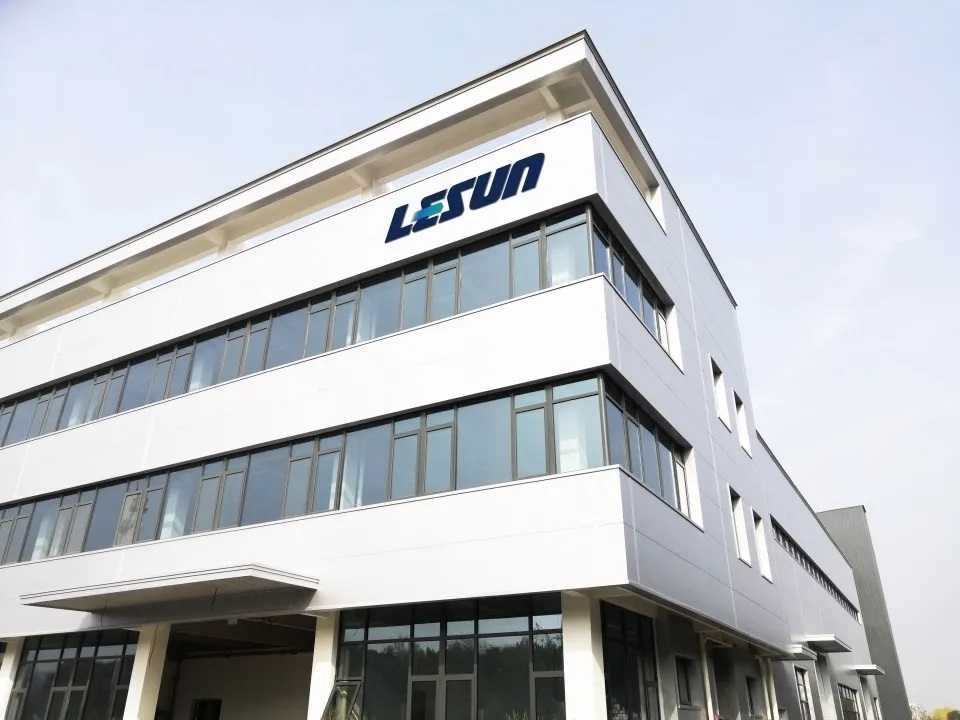 A team of less than 50 people has gone through all the difficulties and obstacles at the beginning of its establishment, and ride on the tide of industry transformation and upgrading. Now the LESUN is in the best years of an enterprise, full of youth and shining! Day after day, they provide more than 500 specifications of screw components for users in more than 40 countries around the world with ingenuity, dedication and thoughtfulness, and the total amount of screw elements delivered to users exceeds 100,000 meters!
This achievement is a miracle for domestic plastic machine parts. LESUN, through 20 years of dedicated professionalism and bold reforms, has taken the lead in the unpredictable modified twin-screw extruder accessories market, and has won brand reputation in international markets such as Europe and South America.
Familiar names, such as Jinhu, Pulit, Kumho Sunshine, Haier, Huitong, Jusailong, Huntsman, Clariant, PolyOne, RTP, STEAS, TISAN, et. have been witnesses to the determination and continuous innovation of LESUN in the past 20 years.
All achievements are inseparable from one person-Xu Libing, the founder and current managing director of LESUN. It was him who had the original intention of " make high-quality screw elements and barrels in China". Despite all the difficulties and challenges, he still resolutely abandoned the route of "price war" which can make fast money and worked hard all the way, and finally achieved "Excellent quality, well-recognized" LESUN.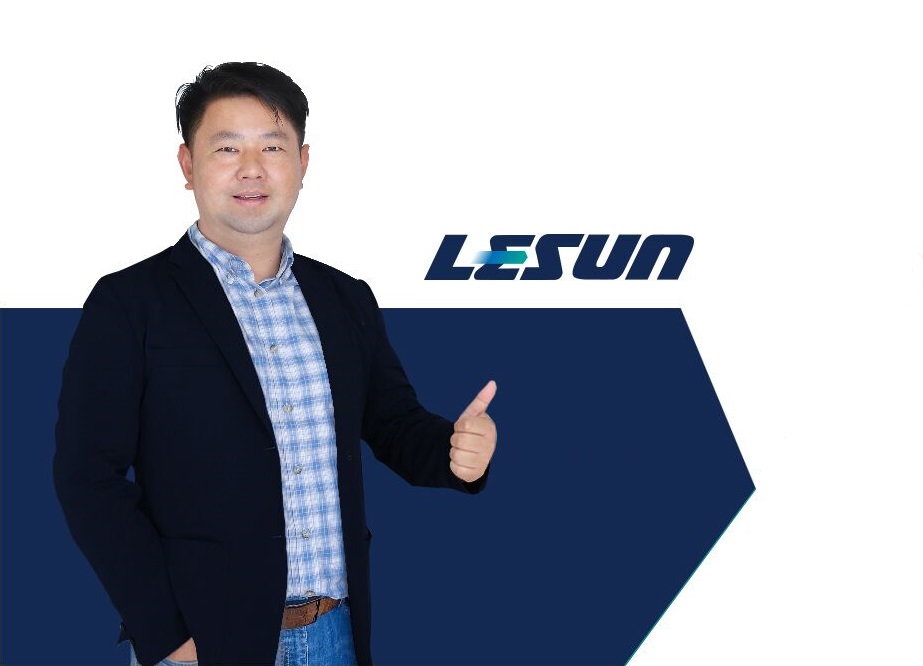 Message from the chairman:
We persist in reform and innovation, ride on the tides and forge ahead with determination in the torrent of history. We embrace reform, opening up, and economic globalization, and work unceasingly regardless of difficulties. We go on a long journey to realize our ambitions in the world. We accumulate energy with original aspiration, and are determined to become a world-class enterprise in the field and provide quality products and services to the world!
The strong pass of the enemy is like a wall of iron, yet with firm strides, we are conquering its summit!
Just in November of this year, LESUN's new factory in the core area of the Airport Hub in Jiangning Development Zone, Nanjing will open soon. LESUN is standing at a new starting point, and the building of a world-class brand is about to begin!
Hardware capabilities

The new factory has a construction area of 10,000 square meters, which is divided into: screw element processing area, barrel processing area, mandrel processing area, product testing area, raw material warehouse, finished product warehouse, shipping area, etc.. On the basis of the original 40 sets of precision machining CNC equipment, LESUN's new factory has invested 18 million yuan to purchase more than 20 high-end machining equipment, including DMG three-axis machining center, DGM MORI four-axis machining center, DOOSAN machining center, horizontal Machining centers, six-meter CNC spline milling machines, altimeter, hardness tester, imager and other testing equipment. The new factory also plans to purchase material analyzers, zeiss gantry laser detectors and other processing and testing equipment. After the construction of the new plant is completed, it will be able to achieve an annual production scale of 8,000 meters of screw elements, 3,000 barrels, and 2,000 mandrels.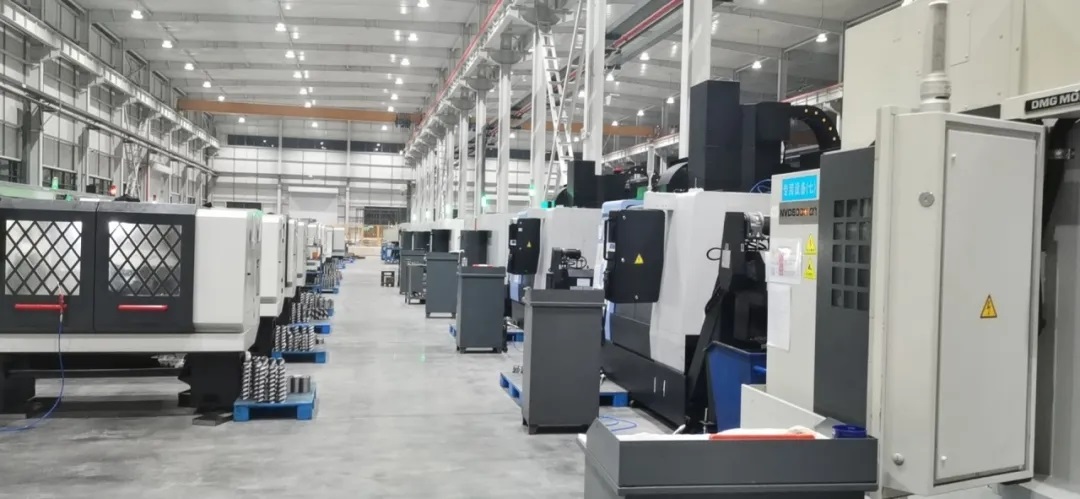 Software capabilities
LESUN's new factory spares no effort to build an industry benchmark, optimizing the layout of CNC according to the processing process and product classification, greatly improving the turnover efficiency of materials between various processing procedures. The visualization and digitization of key nodes such as work orders, material lists, material shortages and invoices, etc. in the production process realize the management of digital signage on the production line, which greatly improves the level of production management and processing efficiency. In addition, DEMAG bridge cranes from the Weitruer industrial zone in Germany were installed, a wifi network covering the entire factory area was set up, and industrial fans were installed to ensure a reliable environment for the entire new factory area and the stable operation of processing equipment.
As a high-end supplier of modular screw elements, barrels and mandrels, LESUN's surprises are far more than this: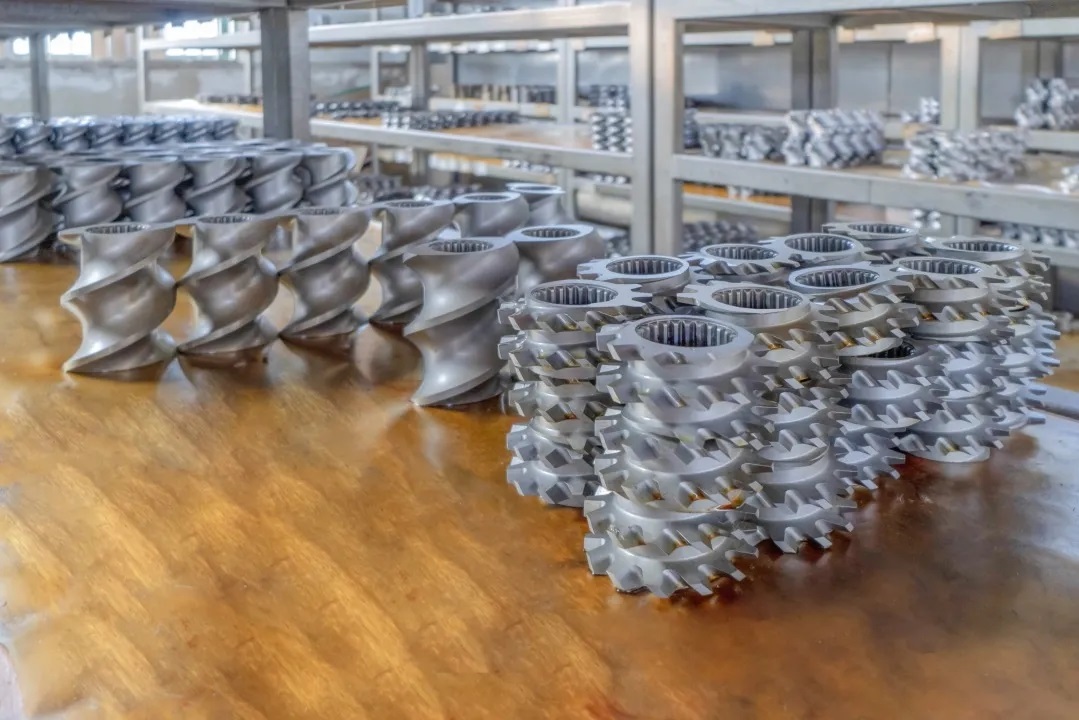 We can design and develop new components, barrels and mandrels with special shapes and specifications, as well as wear-resistant and corrosion-resistant solutions of powder metallurgy materials according to user processing requirements.
One of the few domestic professional manufacturers that can deliver screw and barrel accessories with medium-to-large Φ110~350mm screw diameter in batches;
With 20 years of dedication to the industry, LESUN creates more possibilities for users!